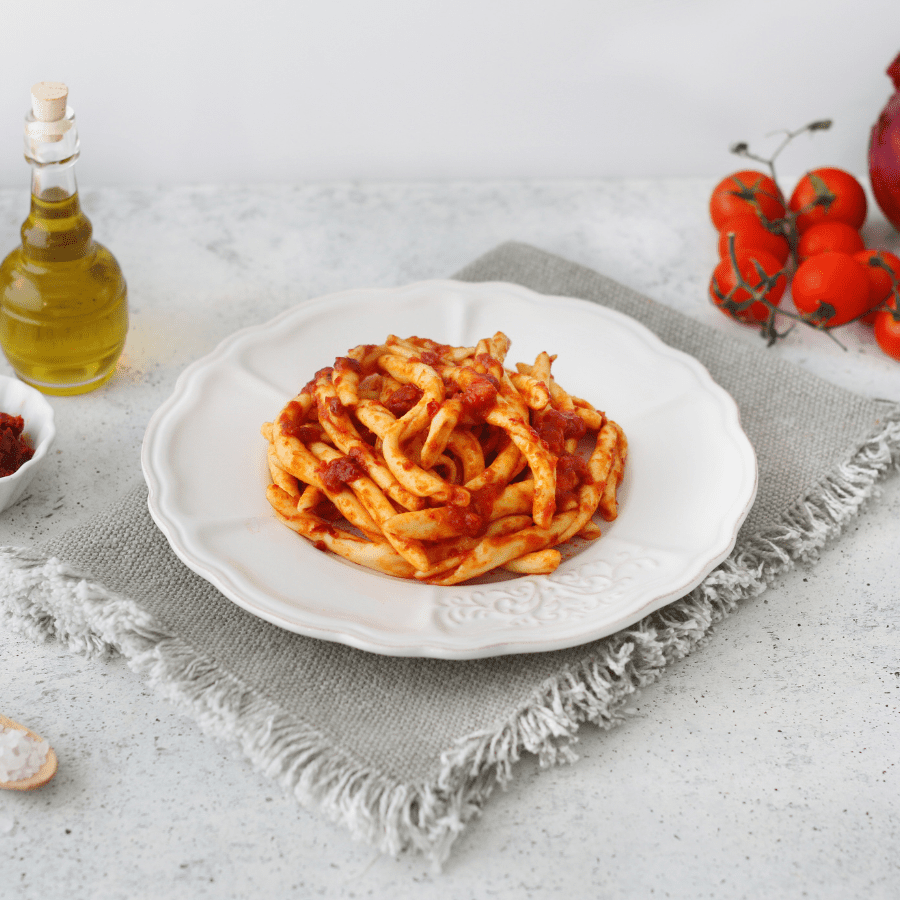 Lactose-free
Discover our selection of lactose-free recipe boxes: quick and easy to prepare, delicious and suitable for all lactose intolerant people.
Zero Waste
Buy in Outlet up to 50% discount!
We reduce food waste with our end-of-stock boxes or with closer expiration dates.
Discover our Gift Cards
Our Gift Cards for your gift
Choose our Gift Cards to be able to give a delicious and fun experience!